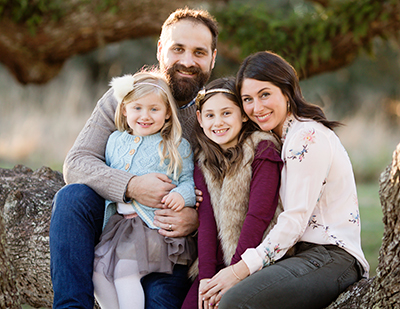 Pin IT
Hi! My name is Jessica, and I'm Paperhearts.
Born and raised in west Texas, I've always loved art—the granddaughter of an artist and niece of a photographer, I've always had a knack for design and thrive on creative projects. I taught third grade for four years where I integrated art or visuals into every lesson. After teaching, I then went on to dabble in real estate for a while at which time I missed using the right side of my brain. Then in 2010, I was blessed with baby girl numero uno, sweet Mia. Four years later, just came numero dos, Charlotte.
I've always enjoyed taking pictures, but never studied photography in school. In 2012, I jumped into this blind with just an old camera in my hand, and here I am, now making magic for my clients over and over. Whether I am photographing children or meeting a gal ready to embrace her college years, I love what I do and finally found a way to create art and simply feel complete.
My girls inspire me to work harder and study more. It's so special to photograph them daily and make beautiful Paperhearts for them to cherish later.
Some things you should know about me….
-My girls. I'm obsessed. They're mine, so why wouldn't I be? I love them with every inch of me (even though they make me crazy sometimes!).
-Sweets. I LOVE them. They are the way to my heart.  Zero self-control.
-Exercise. I can't get enough and am always trying to push myself harder. Nothing like a good sweat!
-Hook 'em! I went to UT Austin some X years ago.
-Hearts. I heart them. Something about their shape makes me smile.  I've been obsessed with them for as long as I can remember.
-Flowers. I'm a wanna-be florist and like to think I'm pretty good at arrangements. Call if you need some florals done too! ☺
That's enough about me. Now on to meeting YOU! Looking forward to it! XO