houston senior photographer
So ya'll met Alyssa here a couple months ago…her mama and I decided we wanted to try something a little different….Check it out!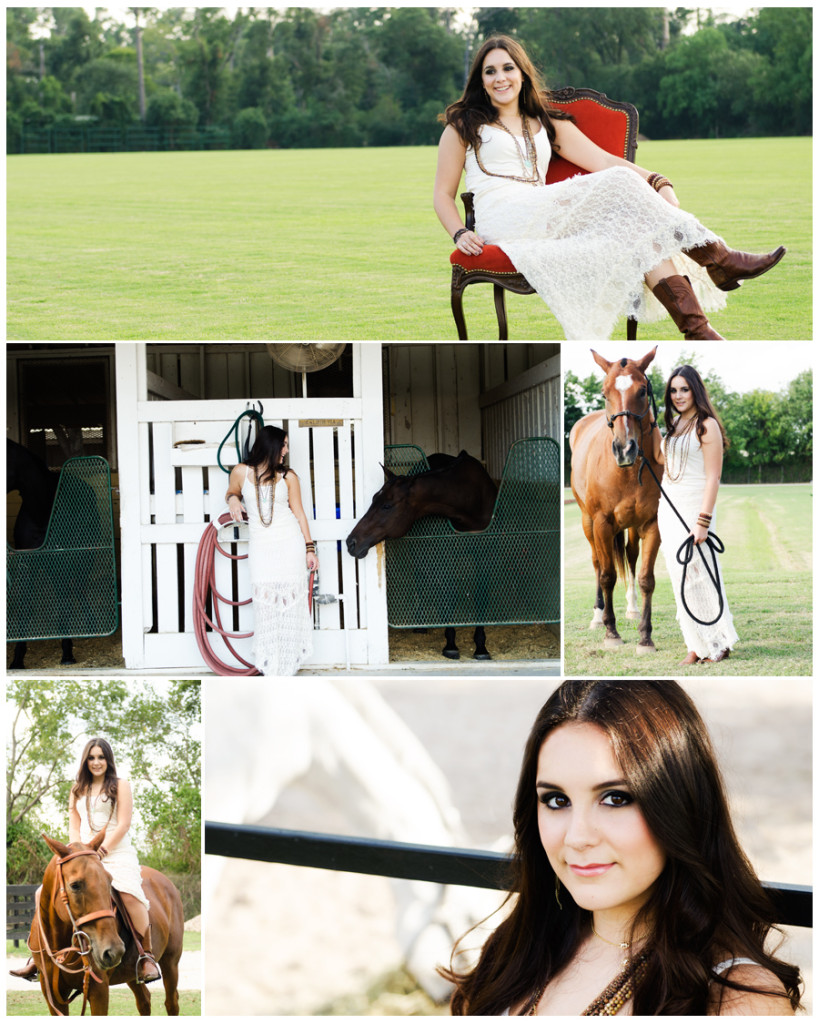 Pin IT
Meet Alyssa….
I am 18.
I'm the oldest.
My favorite kind of music is country.
Three songs on my playlist include "Pirate Flag," "Jump Right In," and "Then."
In my free time I nap and watch TV.
My hobbies include playing guitar, singing, and art.
One word to describe my style:  Boho.
One words my friends would describe me as:  adventurous
After graduation, I can't wait to celebrate and travel.
My dream job after college is….I don't know yet!
Love you, Alyssa!  Can't wait to see where this path takes you! XOXO