houston child photographer
Dear Leighton,
How I adore you!  I met you for the first time at Kroger, in your Mommy's tummy!  I was so excited to learn you were on your way into this world.  I've known your family awhile and adore them.
At our session last week, we approached each other, you held my hand, we walked to our location together, and became instant friends.  You are kind, gentle, loving, and obviously cuter than words.  We had so much fun, and I hope to see you again soon!  I promised Mommy I would not post one of my absolute favorites from our shoot just yet—-so everyone will get to see it after Valentine's Day!
Now for my readers, let's get to know Little Lulu a bit more…..answers to these questions are in her own words…TOOOOOOO CUTE!
Favorite color: Red, orange, yellow, pink, & light green & light blue
Favorite TV show: "Shake it Up"
Favorite snack: Chocolate Chip Clif Bar
Favorite song: All the songs from the new Frozen movie soundtrack
When I am not in school, my favorite thing to do is: Playing dress-up
Favorite animal: Kitty cat
What makes you laugh:  When my friends make funny faces
My favorite holiday is: My birthday
What I love most about my mom is:  "I love (you) mommy because you (mommy) are you."
What I love most about my dad is: "I love him because he finds me fun movies to watch."
Favorite book: Frozen
Favorite game: Connect Four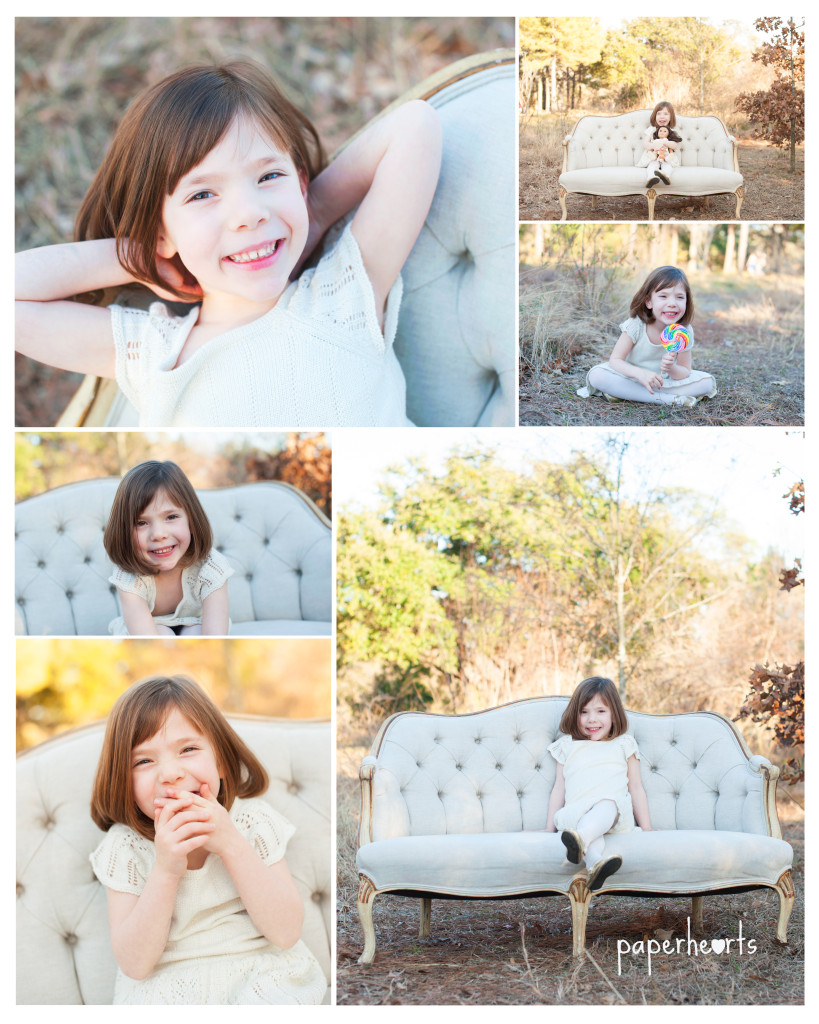 Pin ITHope you like!  Thanks, Lulu!  XO