houston maternity photographer
Back in April, we at Paperhearts, celebrated National Super Hero Day.  We asked you to nominate someone special, who in your eyes, was SUPER–someone who was strong, brave, and just plain amazing.  The definition of a super hero is a "benevolent fictional character with superhuman powers."  Well friends, our super hero is not fiction—-she's MORE THAN REAL.  She is more than strong, more than brave, and more than just plain amazing.  Those that know her have nothing but beautiful words to describe her:  INSPIRATIONAL, BEAUTIFUL, ADMIRABLE, HEROIC.
Meet Laura Canahuati.  Mother.  Our SUPER HERO.  Laura gave birth to baby Avery Lynn in November 2011, and at almost 5 months old, this little girl was diagnosed with SMA, Spinal Muscular Atrophy.  During the short time before her passing, little Avery lived life to the fullest.  Mommy and Daddy were heroic in their efforts to ensure their daughter got as much out of her short life that she could–baseball, bluebonnets, lollipops, and more.  The impact on her family and the community was beyond miraculous.
Back in April, Laura and I planned to meet for coffee.  I was really unsure how to portray her as our Super Hero—I mean, I obviously knew her strength, but I could only imagine how her world had been rocked.  Creating more pain for her was the last thing I wanted to do.  The second Laura walked into the coffee shop, I knew why she won.  I couldn't believe the spark and life in her eyes.  I know that each day can present a tear and sadness, but all I saw that day was strength.  We began to chat, and she shared with me some very personal news.  "I"M PREGNANT!"  Well, if that's not the best example of a SUPER HERO, I don't know what is!!!!?  I had goose bumps all over—-with such sadness can come the complete opposite.  Avery asked to be a big sister and her wish is about to come true.
I sit here and wonder how this can happen to such amazing, beautiful people.  And the answer?  It really can happen to any of us.  Someone up there in the heavens chose Laura and Michael—-don't know why, don't know who.  But it happened, they were blessed with Avery for a beautiful five months.  This admirable couple continue to raise money and educate the public about SMA.   I hope you will keep up with them and read their story here:  Avery's Bucket List.
Laura and Mike, You fought.  You fought Avery's battle hard.  You are more than inspiring to me, and my life is better having met you.  I write this with tears in my eyes, and I hope that we can continue this special friendship for a long time.  SMA didn't take Avery's smile away, no doubt.  She's up there looking down on you and cannot wait to meet her baby brother in the coming weeks.  I hope that these images of you capture all that you both share:  true love, strength, and a future full of smiles and happiness.  Avery is forever in your hearts and all of ours too.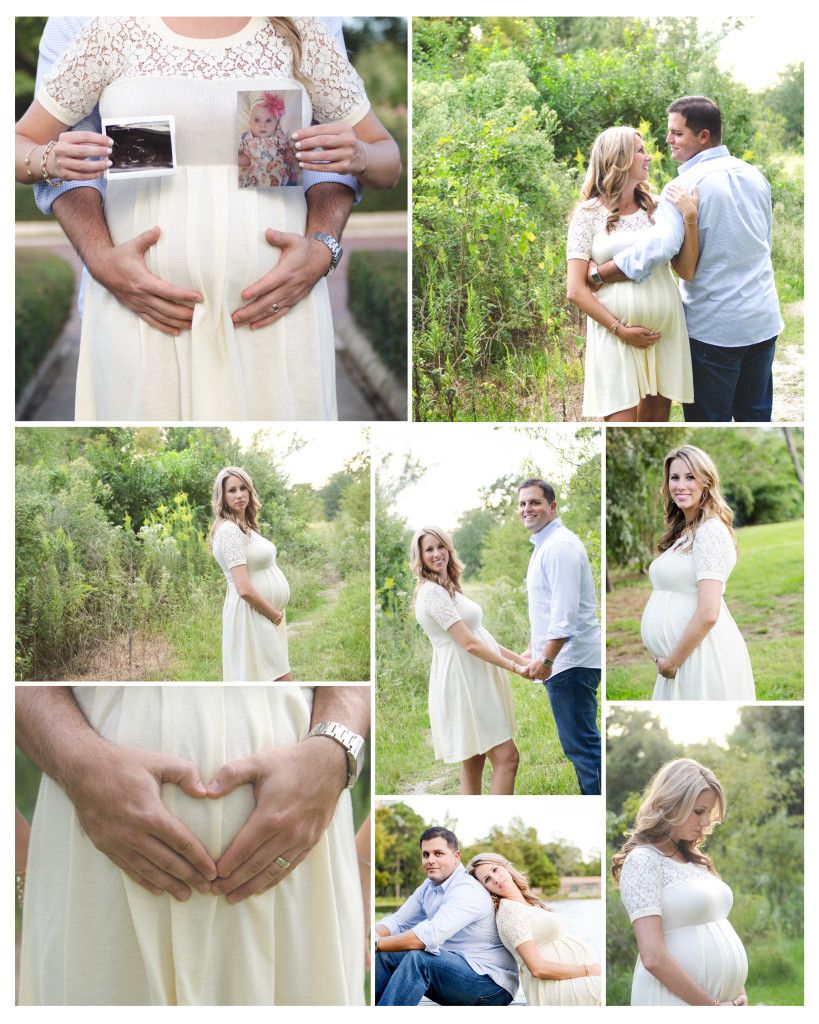 Pin IT
XO