houston family photographer
Last week I shared several tips and ideas for taking back-to-school photos with your little ones.  I hope you are taking lots of pictures and will share some with me!  Here is my Little on her first day.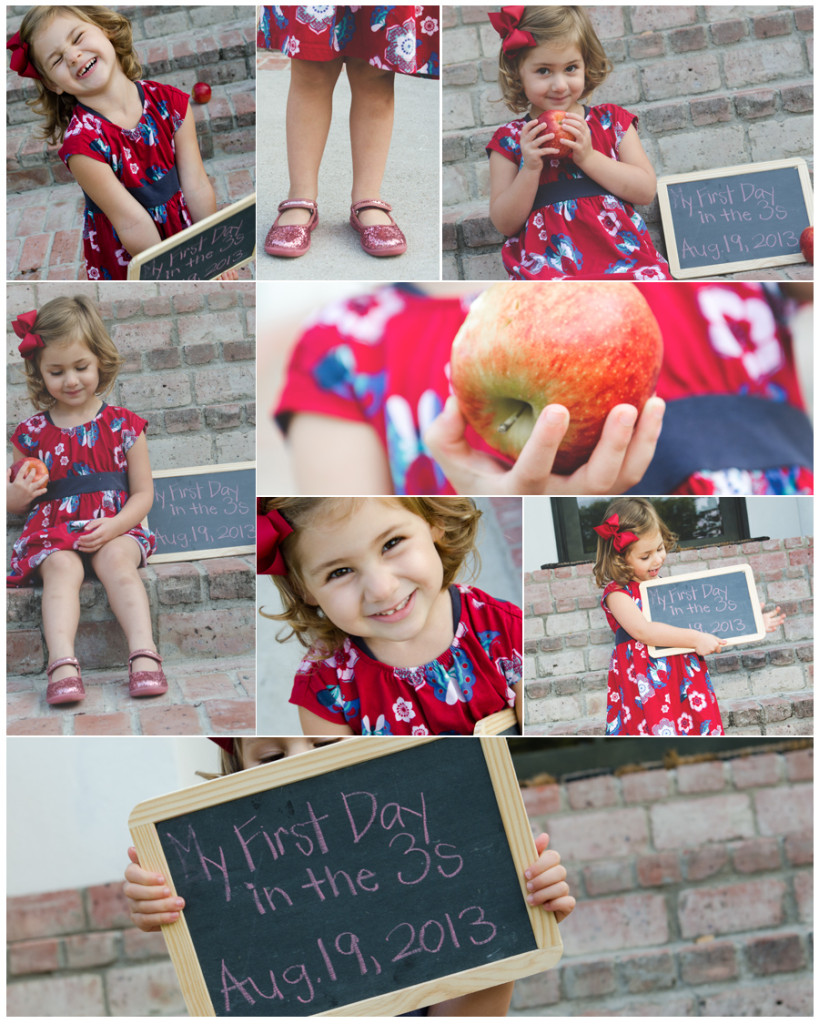 Pin IT
We celebrated with apple cupcakes for breakfast—as Mia says, "YUUUUMYYYYYYY!"  Click here for recipe.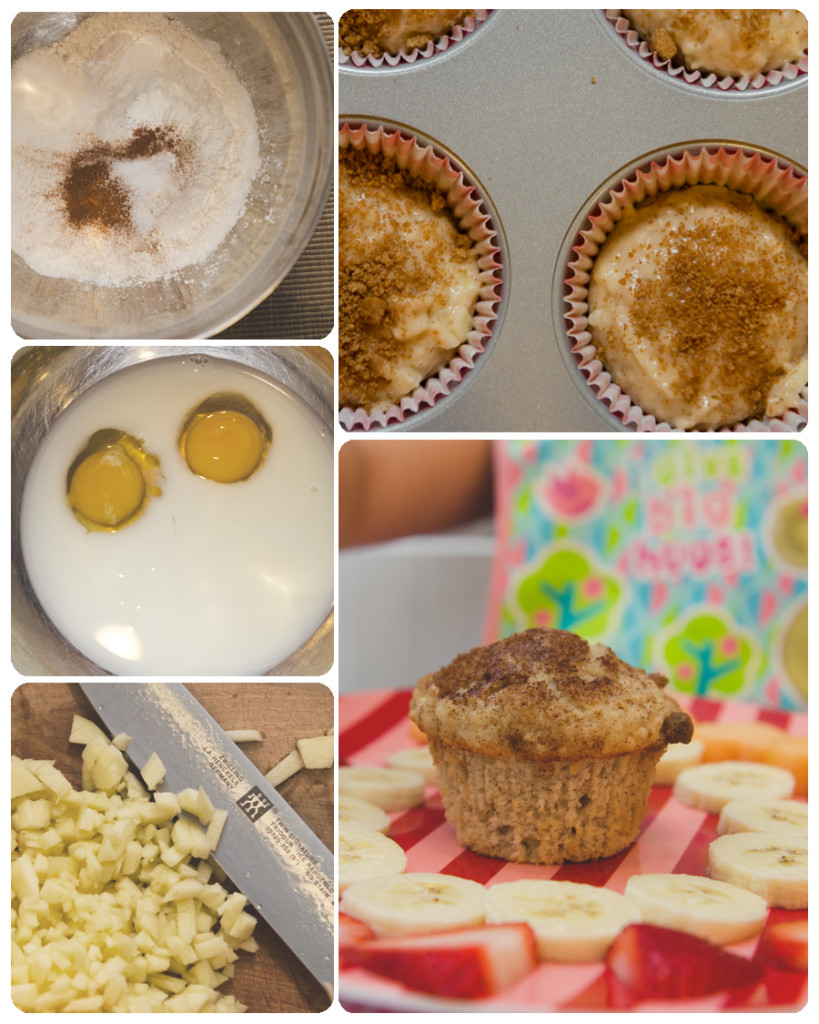 Pin IT