houston senior photographer
Hold onto your seats, folks!  Here is Melissa—the stunning senior at Emery/Weiner High School.  I am so happy I got the opportunity to meet this gal—she's beyond sweet, obviously smart—and we have lots in common, except for the cooking—ha!
I asked Melissa to answer some questions….read her answers and get to know her better!
I am 17.
I'm the youngest.
My favorite kind of music is rap and pop.
Three songs on my playlist include "Cosmic Love," "Blood on the Leaves," and "Blurred Lines."
In my free time, I love to work out.
My hobbies include reading, working out, cooking, and going to concerts.
Best childhood memory: snow cone fridays at Condit Elementary
Style in one word: trendy
If my friends could describe me in one word, they'd say I am generous.
After graduation, I can't wait to go off to college and live it up the next four years.
My dream job after college is becoming a nutritionist and opening an exercise studio in California.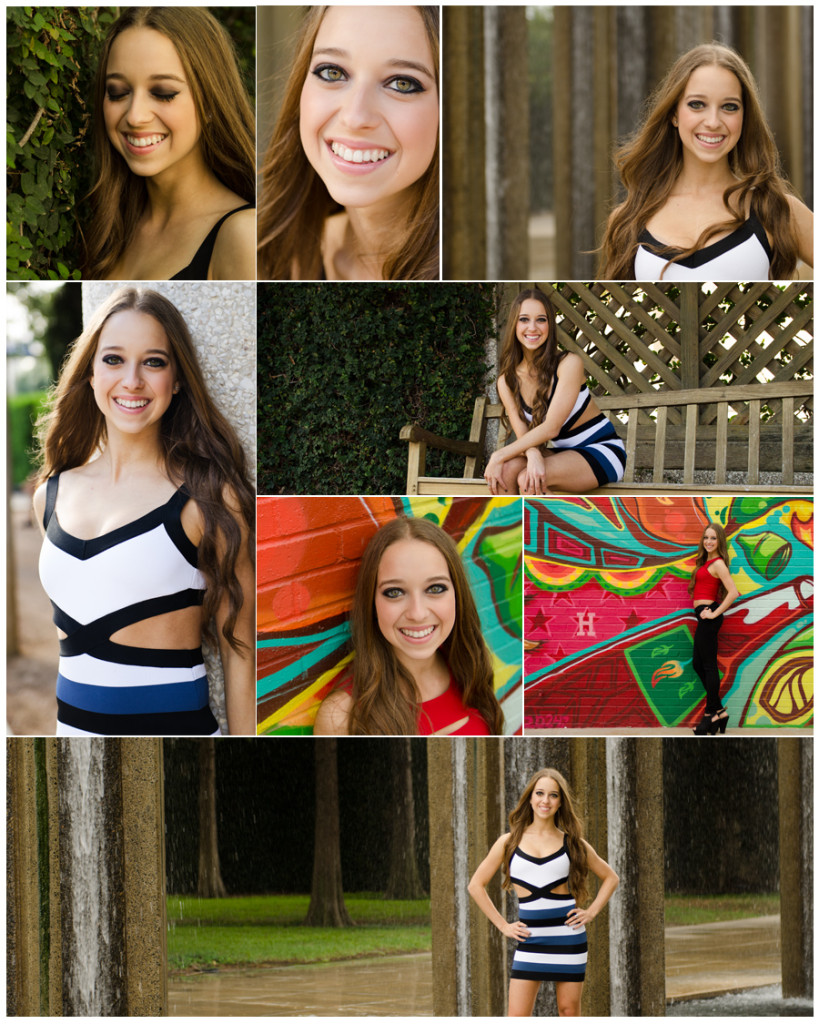 Pin IT
Good luck, girl!  Enjoy your senior year–it's gonna go fast!  And P.S. I'm going to come visit you at your studio in CA one day 🙂  XO