houston senior photographer
Ya'll.  Meet Matt.  One of my third graders back in '04.  One of the first things he said to me at our shoot:  "I remember when you got married two weeks into the school year, and I had to remember your new last name after I had gotten used to your other name!"  Ha, Matt!  So funny you said that….I think you mentioned that a lot randomly after you left my classroom…You're too funny!  Must have really stuck with you!
I remember Matt as the smart, strong-willed, full-of-love kiddo who was always so thoughtful.  He was creative and loved to push limits (which is actually a good thing!).  Matt lives with Juvenile Diabetes and battled it even in the third grade.  See his notes below about how his friends would describe him….
Let's get to know Matt a little better…..
I am 18.

I'm the youngest.

My favorite kind of music changes daily.

Three songs on my playlist include "Don't Stop Believin'," "As Long As You're Mine," and "Last Goodbye."

In my free time, I…. I never have free time, between BBYO and theatre; I'm always doing something.

My hobbies include BBYO, theatre, and singing.

Best childhood memory: the first time I went to camp.  (Whoa, Matt!  I thought you were going to say being in my class!  HA!)


My style in one word:  casual.

If my friends could describe me in one word, they'd say I am diabetical.

After graduation, I can't wait to take a vacation.

My dream job after college is to become a teacher and director.
Here he is….your future OSCAR winner for BEST DIRECTOR!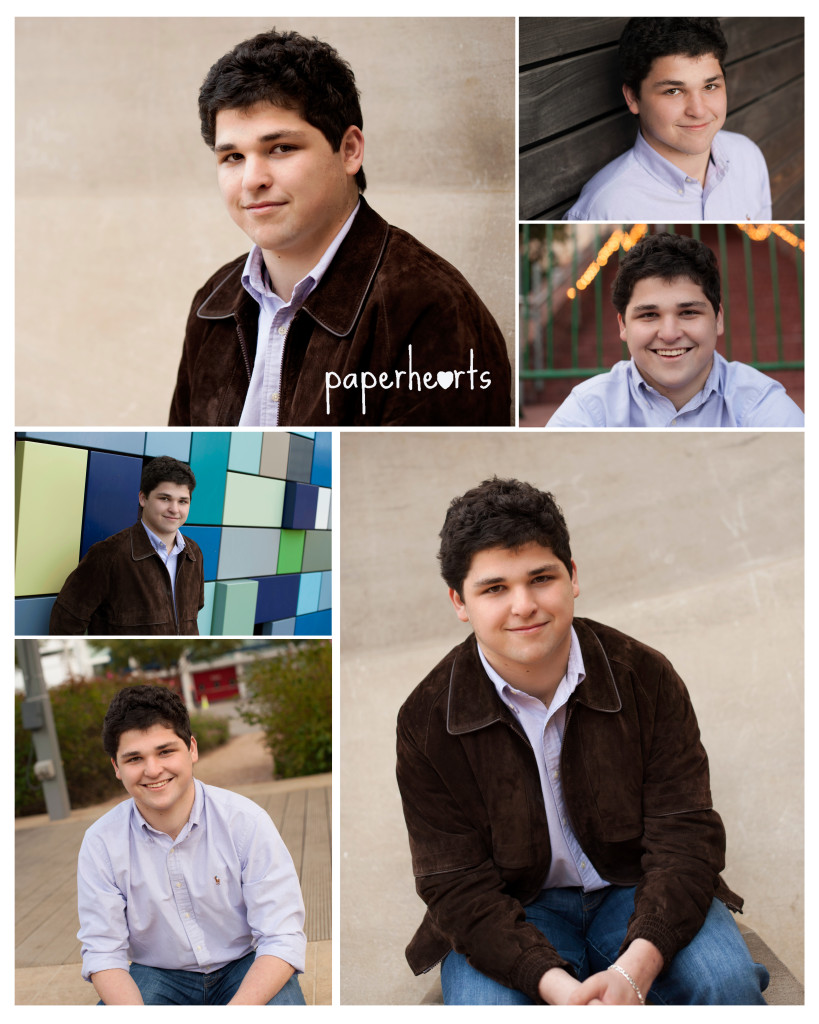 Pin ITThanks again, Matt!  So happy to see you again and be in touch with your family once more.  I've always adored your mom!
And P.S.  Don't forget about me when you win that Oscar….and don't forget how much I love the awards show, the red carpet, famous folk…you get the idea.  XOXO