houston senior photographer
Well, hello, Noa!
What a wonderful session we had together back in May.  This chica is beautiful both inside and out.  I mean, come on–her eyes, people!  And she is beyond intelligent.  I promise you—you'll see Miss Noa's name in the papers one day; she's going to be quite the success story.  I know she's made her folks proud.
A note for Noa:  Congrats, girl!  You've got one more year ahead of you before you dive into the real world on your own.  I have complete confidence you will soar with absolute success.  It was a pleasure meeting you and your cool mama!
Below—Meet Noa and take a look at this gorgeous girl.  The camera LOVES her.  XO
I am 17.
I'm the oldest sibling.
My favorite kind of music is pop.
Three songs on my playlist include "Stay With Me," "Birthday," and "I'm Not Talking."
In my free time I read, volunteer, and hang out with friends.
My hobbies include baking, volunteering, and watching Netflix.
Best childhood memory:  getting to be principal for a date at my elementary school!
Describe your style in one word: classic.
If my friends could describe me in one word, they'd say I am thoughtful.
After graduation, I can't wait to go to college and live somewhere cold!
My dream job after college is to be a human rights lawyer.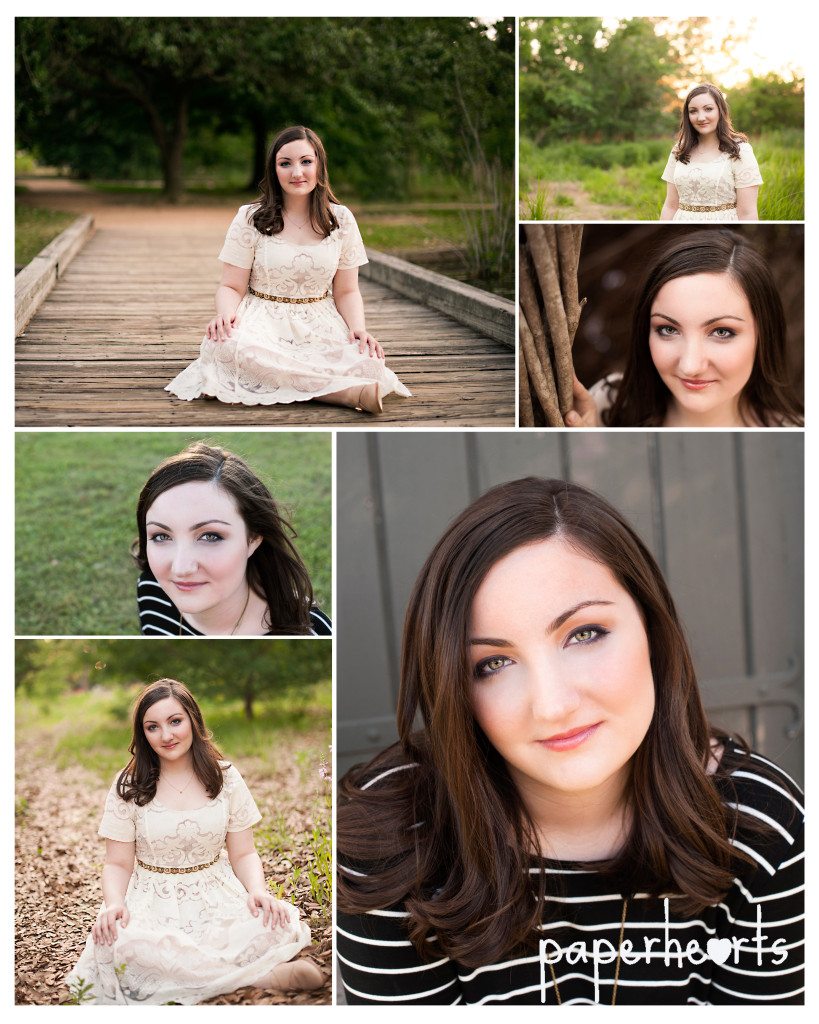 Pin IT