houston senior photographer
It's so much fun to meet new clients, especially these senior girls.  I don't know if I'm somehow reliving my senior days or what, but I feel some sort of connection with them, making our sessions together laid back and JUST PLAIN FUN.
Sarah is a one-of-a-kind genuine gal—she's so sweet, obviously smart, and clearly going somewhere in this world.  It's good to know our future is in good hands!!!  And look at her—it took me a little while during our session, but when I realized it, it hit me–BAM—Anne Hathaway!  Her eyes, her lips!  What a pretty veterinarian she will be!  🙂  Meet Sarah in photos and in words.
Thanks, Sarah–it was a pleasure meeting you and your sweet mom!  Looking forward to see where your future takes you.  Best of luck in your senior year! XO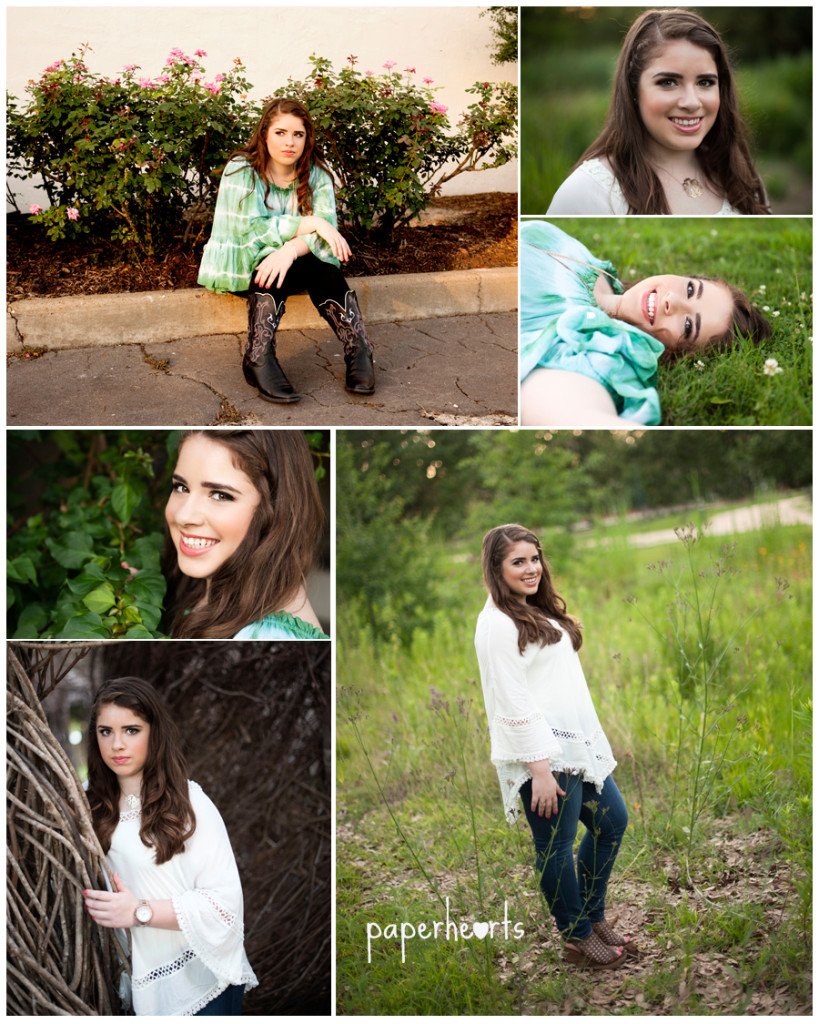 Pin ITMeet Sarah.
I am 16.
I'm the oldest.
My favorite kind of music is country.
Three songs on my playlist include "Rewind" by Rascal Flatts, "How Country Feels," by Randy Houser, and "Rain is a Good Thing" by Luke Bryan.
In my free time, I love to hang out with my friends.
My hobbies include baking and volunteering.
Best childhood memory:  Daddy-daughter days at the aquarium.
If my friends could describe me in one word, they'd say I'm caring.
After graduation, I can't wait to go to college and meet new people!
My dream job after college is veterinary medicine.