houston child photographer
Dear Mia,
Today you turn 8.  Eight years.  Time is moving waaaay too fast—-yesterday I was changing your diapers and today you're changing your earrings to match every outfit.  I don't understand how this happens!
Something has really changed in you, Mia, over the last few months.  You've matured in ways I could have never imagined.  You understand things that most kids do not.  You're caring, empathetic, always concerned for others, a super helper at school, and a good friend.  You are honest and compassionate, and really just an all-around good girl.  You've become interested in fashion, having an opinion on how to put your outfits together, and often incorporated the "front-tuck" into your ensemble.  You're currently my new shopping buddy too!  I love having you at my side–you're my daughter and my friend.  I admire your strength and bravery when handling situations at school, that have been challenging to say the least.  You head to summer camp for three weeks this summer—WOW.  If someone asked me two years ago if you'd attend sleep-away camp, I would have told them, "Nope!"  But here we are, at age 8, blossomed, bright, and ready to attack whatever comes your way.
This photo shoot is super special—you're obsession with American Girl dolls, their detail, and care is beyond.  Thank you to Esther Freedman with Cuteheads for making your dress design come to life for both you and your doll, Mary Ellen.  I think you'll treasure these images forever!
And once more, happy birthday, my sweet girl.  Your family and I love you more than words, and we're beyond proud of you and everything you've accomplished.  I know Papa is looking down on you, wrapping his arms around you, his first grandchild, today and always, with such pride.  Your future is most certainly a bright one, my girl.  It is indeed.
XOXO,
Mommy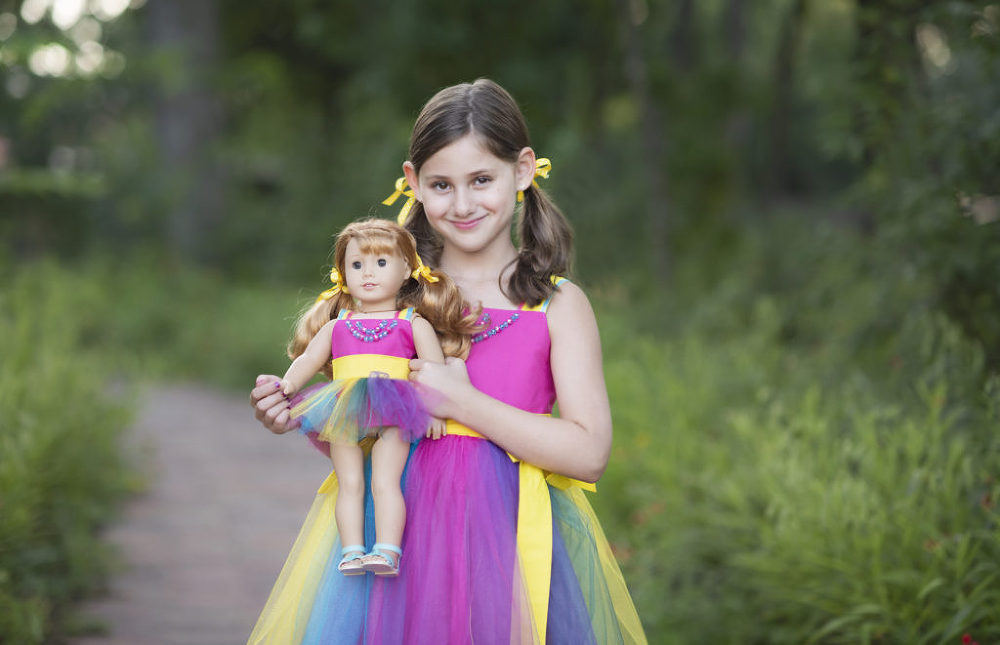 Pin IT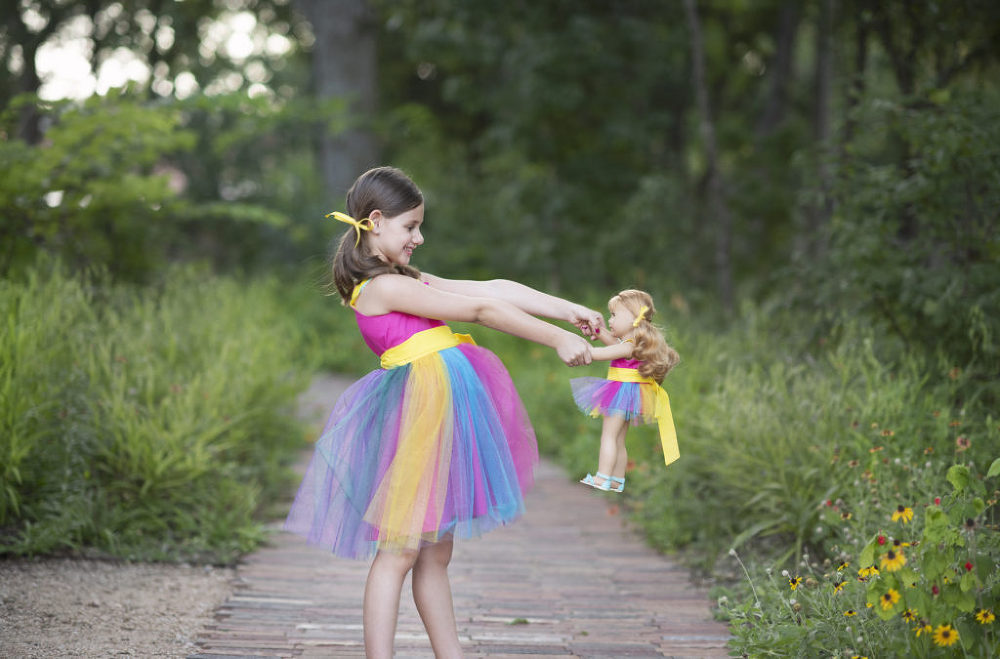 Pin IT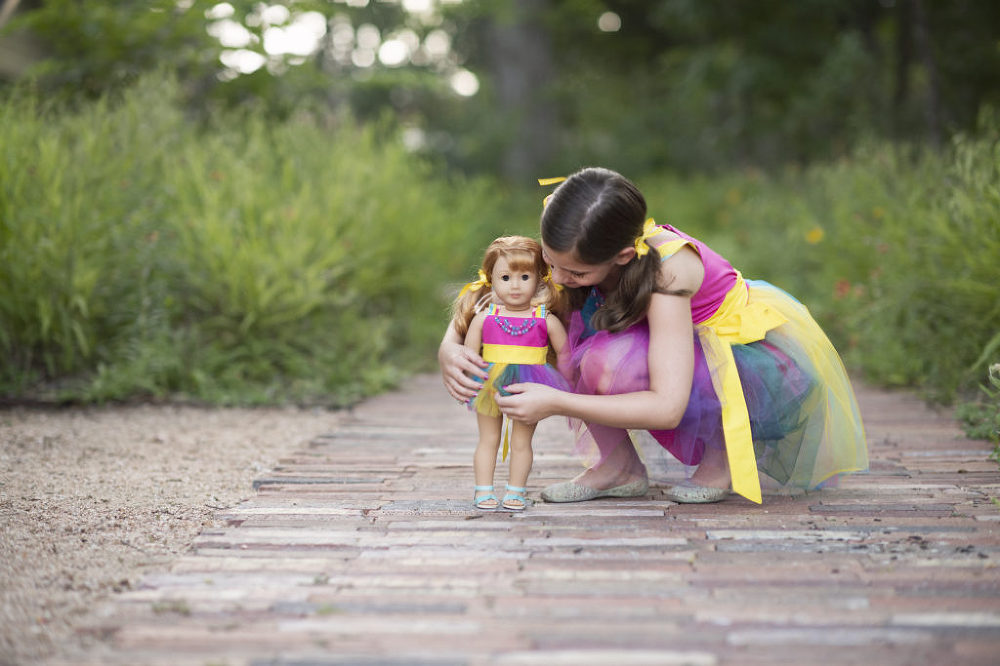 Pin IT

Pin IT

Pin IT

Pin IT

Pin IT

Pin IT

Pin IT

Pin IT

Pin IT

Pin IT

Pin IT

Pin IT

Pin IT

Pin IT

Pin IT

Pin IT

Pin IT

Pin IT

Pin IT

Pin IT