houston family photographer
It's that time of year again!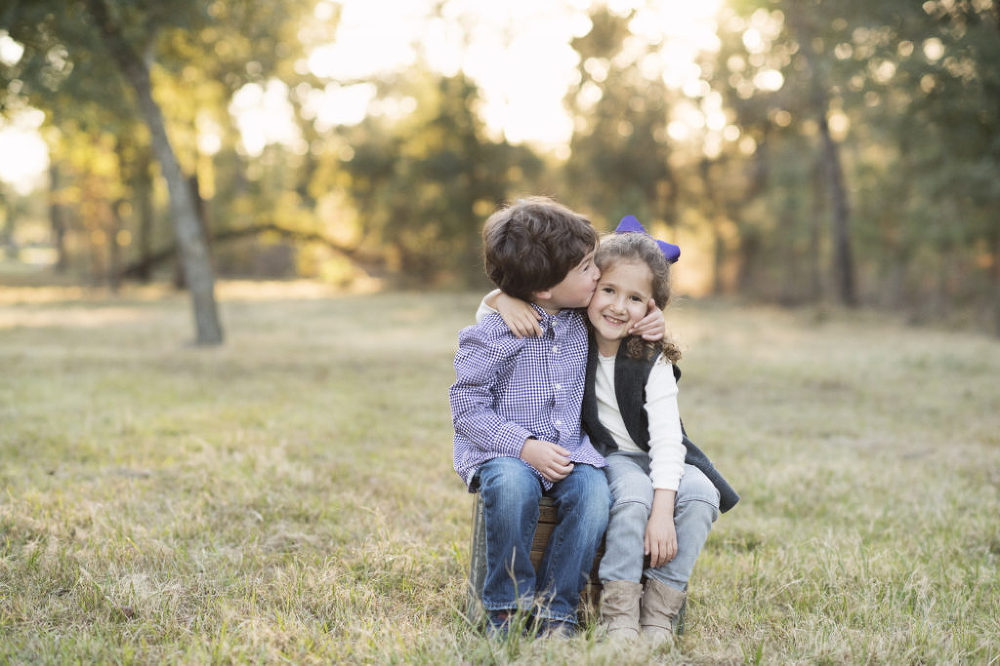 Pin IT
I'm baaaaaack!!!!  This fall, Paperhearts is scheduling mini sessions!  After several inquiries, I've decided to publish some options.  Below are dates and times.  Please email me at jlaviage@paperhearts-photography.com for pricing.  Dates will be booked on first-come/first-serve basis.  Payment is due within 5 days of booking via email or date will be released to the next person.
**Please note times below are rough.  With heavy clouds, we may begin sooner to accommodate lighting for all families scheduled for that day.  But more than likely, we will plan to begin at the time listed below!
Please note the final date is an early morning option.
Session Details:
25 minutes
Up to four people
5 digitals
Black and white versions of your five digitals will also be available for an additional $40.
Sunday, October 22-Memorial Park
5:15p.m.
5:40p.m.
6:05p.m.
Sunday, November 12-Graffiti Wall Downtown
4:00p.m.
4:25p.m.
4:50p.m.
Sunday, November 19-North/South Blvd
4:00p.m.
4:25p.m.
4:50p.m.
Sunday, December 3-Biscuit Home Wall (morning session)
7:15a.m.
7:40a.m.
8:05a.m.
Can't wait!  Please email me with your preference!  jlaviage@paperhearts-photography.com
XO