houston child photographer
Dear Charlotte,
To my spunky, bright-eyed little Leo, HAPPY 3RD BIRTHDAY!  I can't believe you're already three!!!  I've spent the last few days going through your baby photos and videos and am in awe of your growth.  Born with dark brown hair, you eventually became a red head and now you're blonde!  I am still puzzled by how I got such a blondie!
You're the sweetest, most loving, kind-hearted daughter and sister.  You speak with such heart, people can't help but fall in love with you.  That smile is beautiful and bright, so bright that I get stopped just about everywhere because of it.  Your waddle and stomp is to be admired–you walk with confidence, grit, and sass.  You know what you want when you want it.  I am proud of how kind and compassionate you are, especially at such a young age.  Also, you're a little social butterfly and savvy like your sister.  Your heart is big and full of cheer.  You're one remarkable little darlin'.
Char, your daddy and I believe your arrival into this world was timely and with purpose.  You were almost one when your Papa was diagnosed with cancer.  In fact, we celebrated your first birthday as he prepared to begin treatment here in Houston.  Your adorable grin brought me back time and time again from the sad place I often was.  Not only did your brightness help me, but Papa ate it up.  You gave him so much sunshine in some of his most difficult moments.  Even today, four months after Papa left this earth, I need your cheer to lift me up on days when I'm feeling pretty down.  You're a beautiful little soul, Charlotte Gray, and I am so thankful that G-d gave you to us.
And so finally, since your favorite color is yellow (ironically because you truly are our sunshine), we had a lemon-filled photo shoot topped off with the most delicious cupcake.*
To my sweet sunshine, little nugget, Cha Cha, Booba, and whatever else we call you, happy birthday.  We love you more than anything.
XO,
Mommy
*Cupcake by Eats by Drake.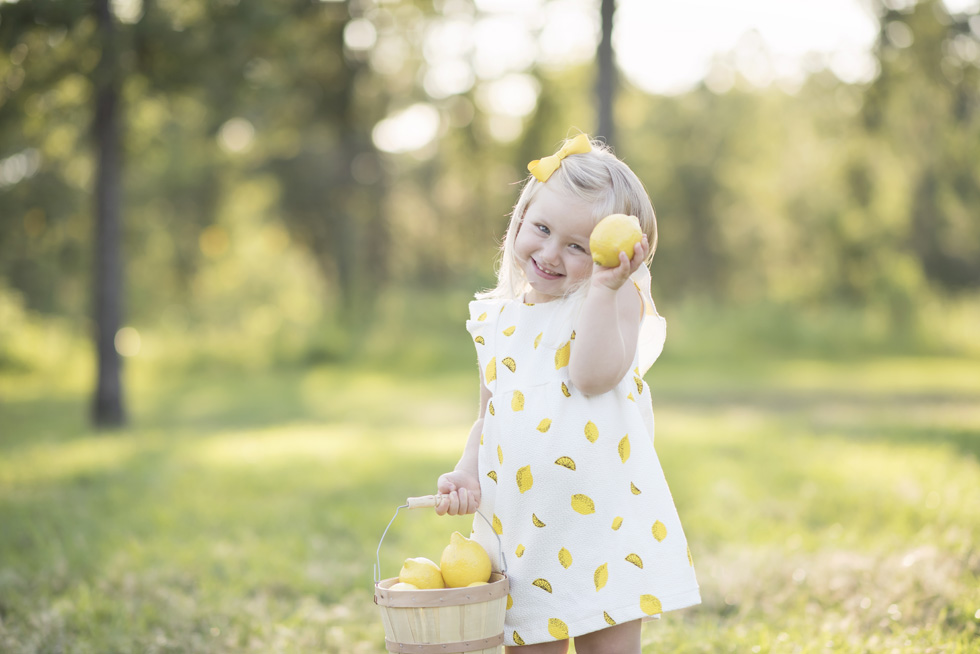 Pin IT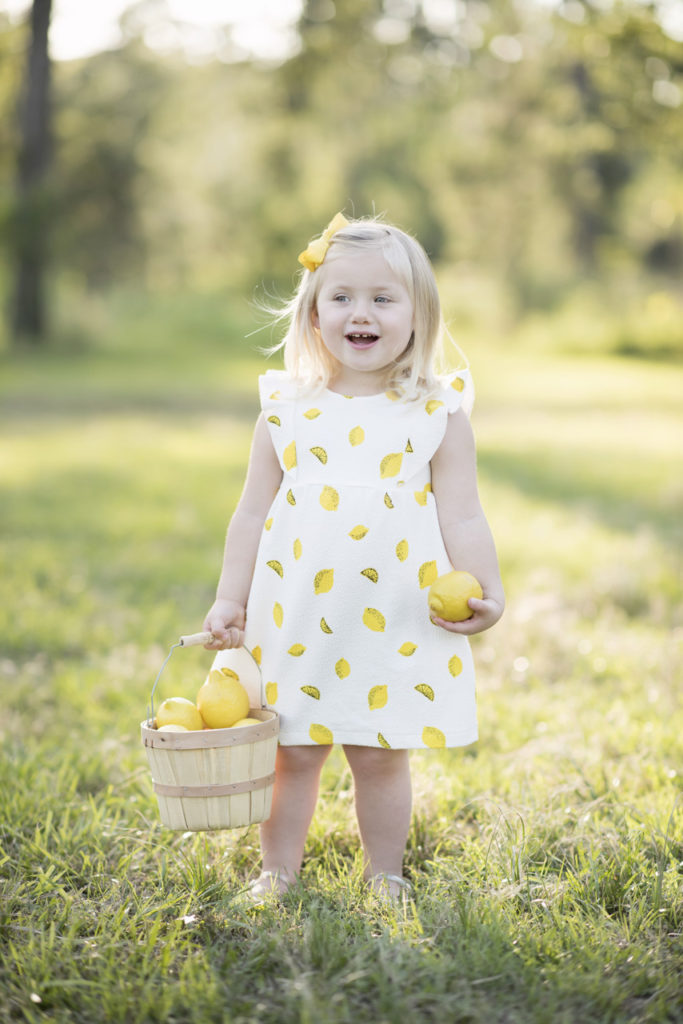 Pin IT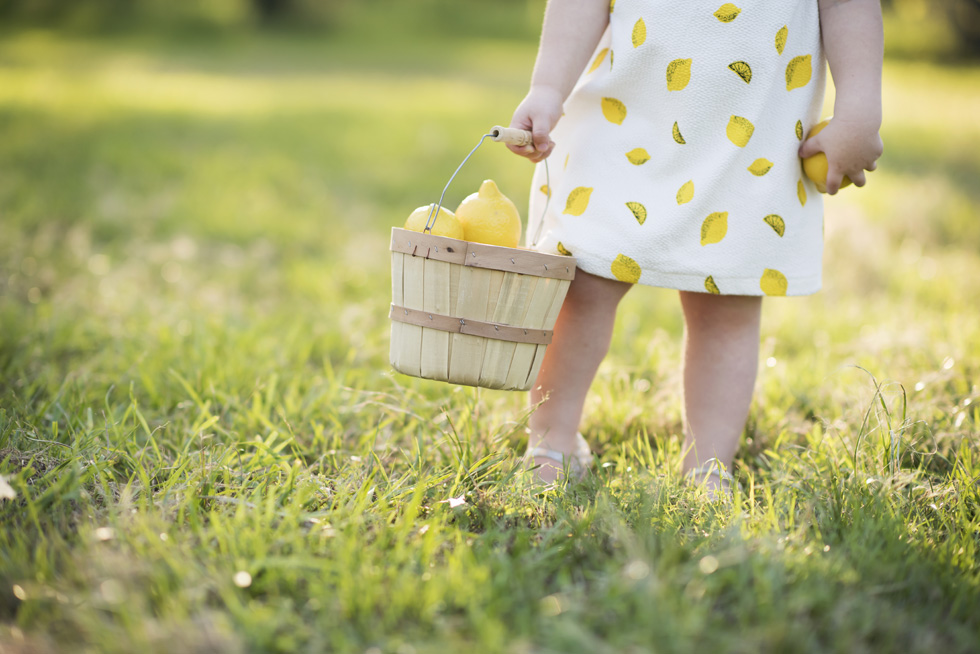 Pin IT

Pin IT

Pin IT

Pin IT

Pin IT

Pin IT

Pin IT

Pin IT

Pin IT

Pin IT