houston children's photographer
Dear Mia,
WOW.  Seven.  I mean SEVEN!??  Saturday we celebrated your birthday, and I'm sort of still in shock that I have a kiddo your age!  You're now a second grader!
This is always a very special time of year for us as our birthdays fall right around the same time—-you were our little gift several years ago.  Born with super thick, black hair and blue eyes, now you reign tall with light brown, super thick hair and brown eyes.  You're a dancer.  A writer.  A creator.  A good friend.  You also just might be the best big sister around.  You're Charlotte's "Little Mommy" as your father calls you and her best friend.  She looks up to you and loves you more than anyone.
You, Mia, are also a patient and loving soul.   You've been one of my major supports throughout the last few months as together we've grieved my father's, your Papa's, death.  You understand and make sense of everything and I mean EVERYTHING. You understand my pain, give me hugs when I need them, and even cry with me.  Saturday you recognized that the only person who didn't call you this year to sing was Papa, and then you cried.  You're an emotional old soul, and I couldn't be more proud.
This week you head off to summer camp for the first time, and I am the one with some serious separation anxiety!  I can't imagine a piece of me so far away for so long!  But I know you'll have the time of your life to say the least.
Thank you, Mia, for being my daughter, for bringing so much love and excitement to our days.  You are a very special young lady, and we love you.  Happy Seventh Birthday, sweetheart.
XO,
Mommy (or Mother as you decided to call me as of today–ha!)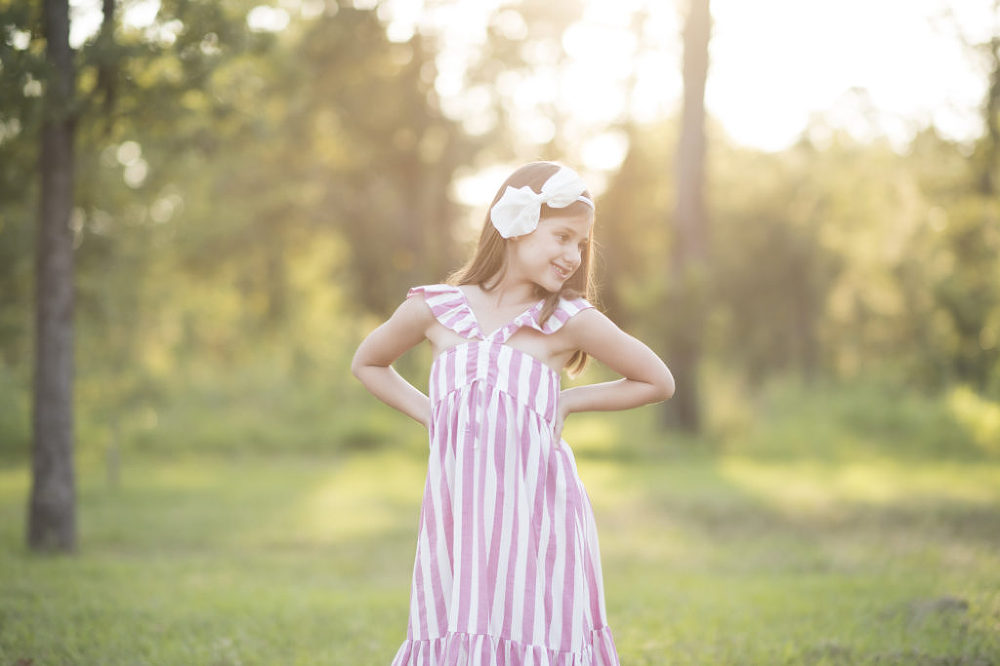 Pin IT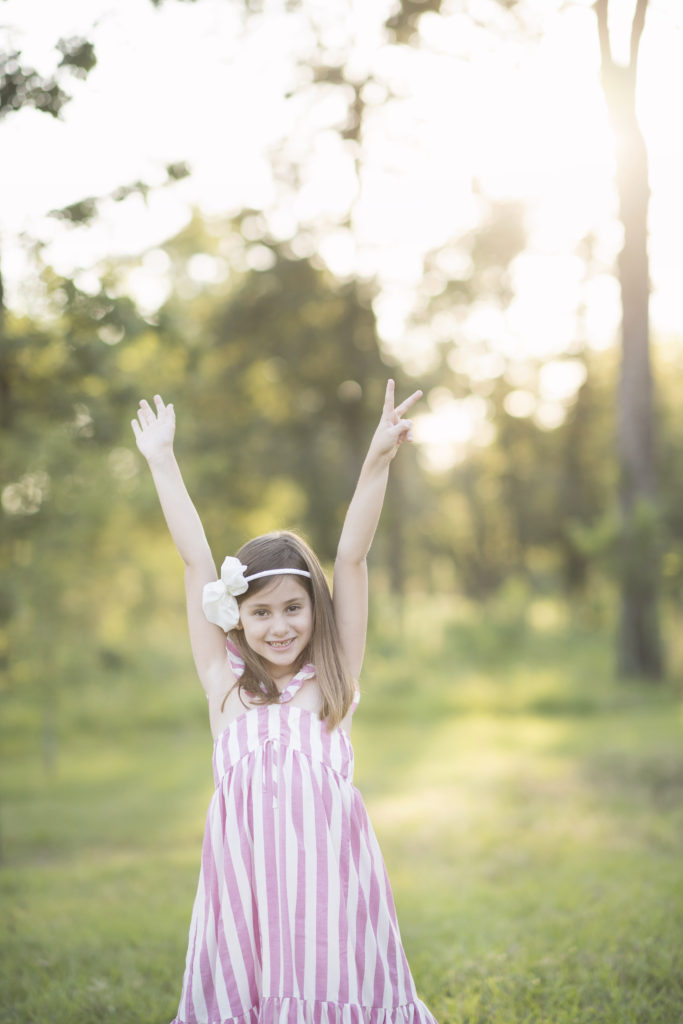 Pin IT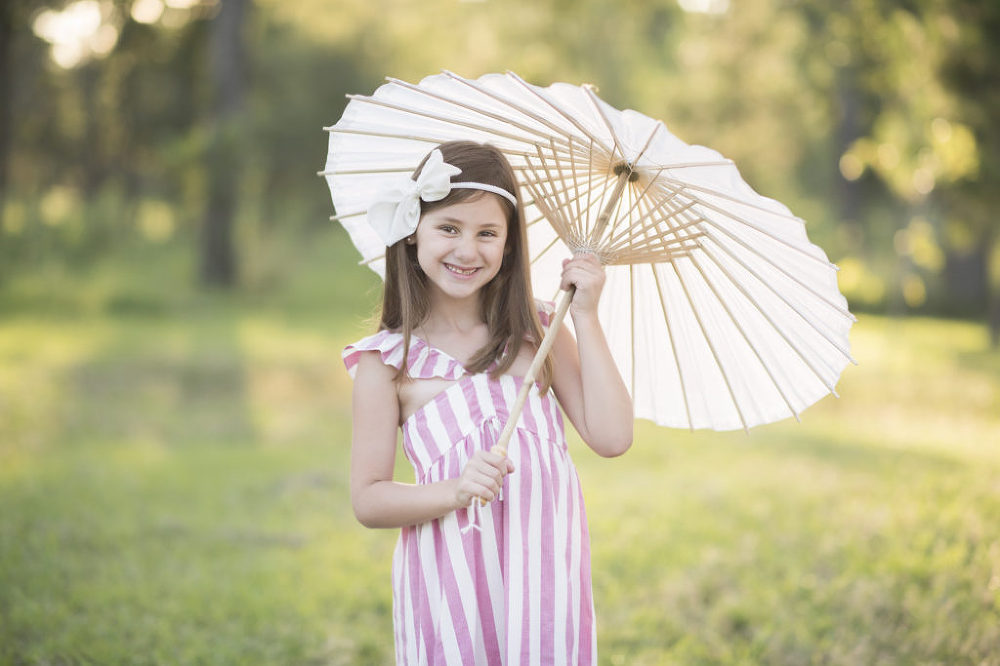 Pin IT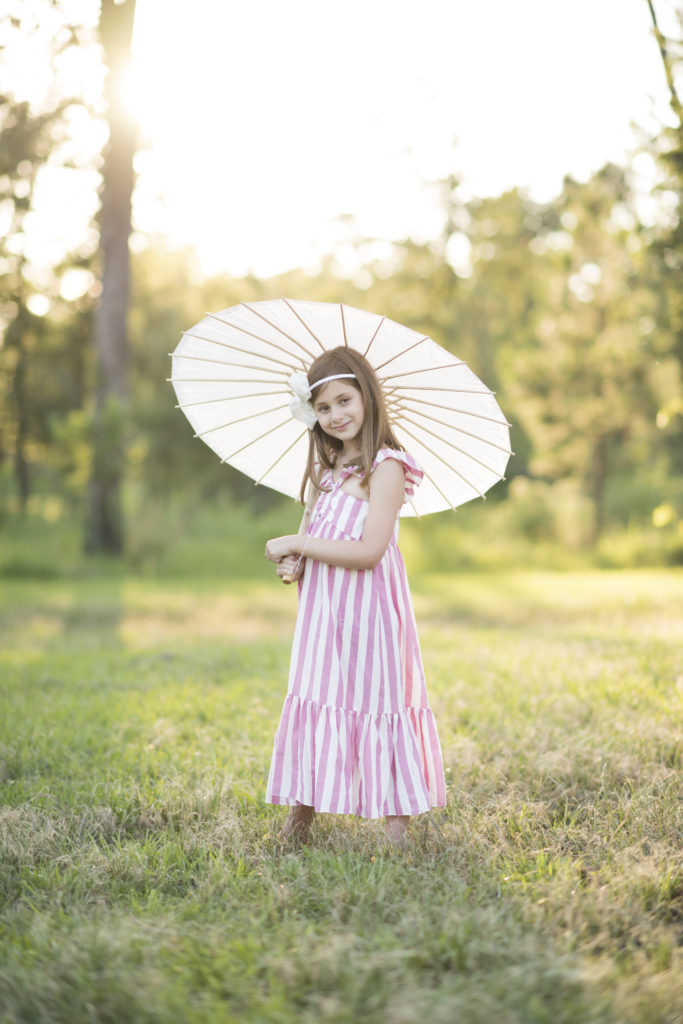 Pin IT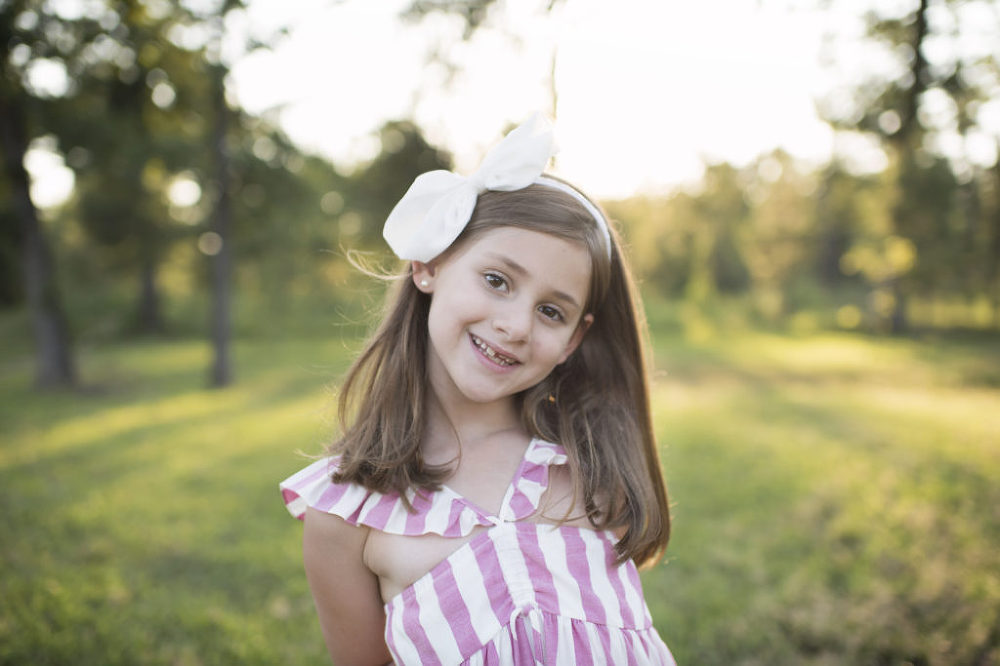 Pin IT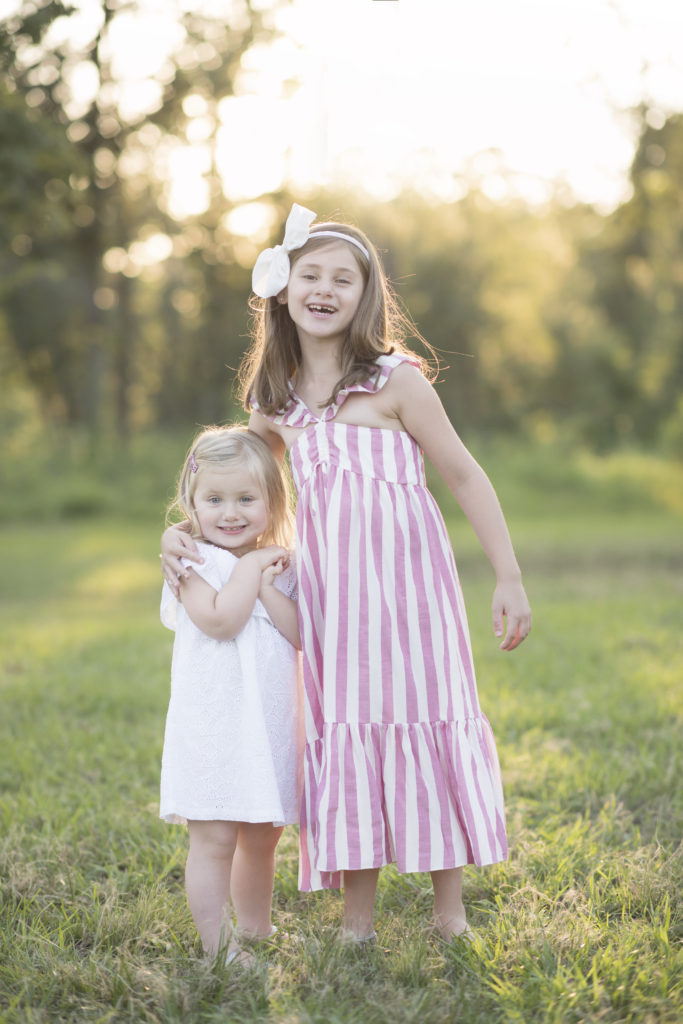 Pin IT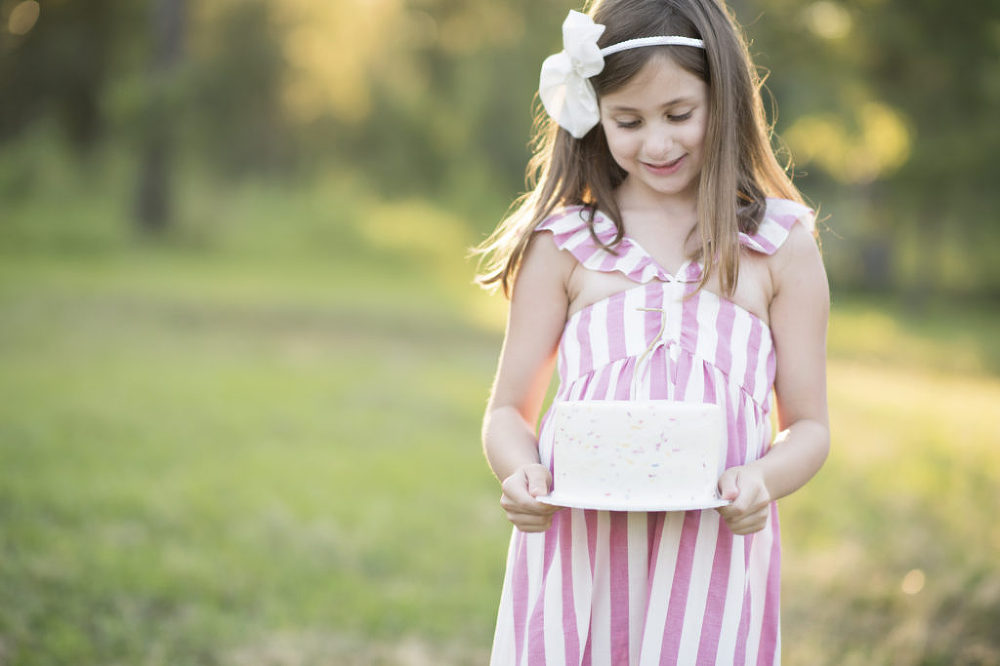 Pin IT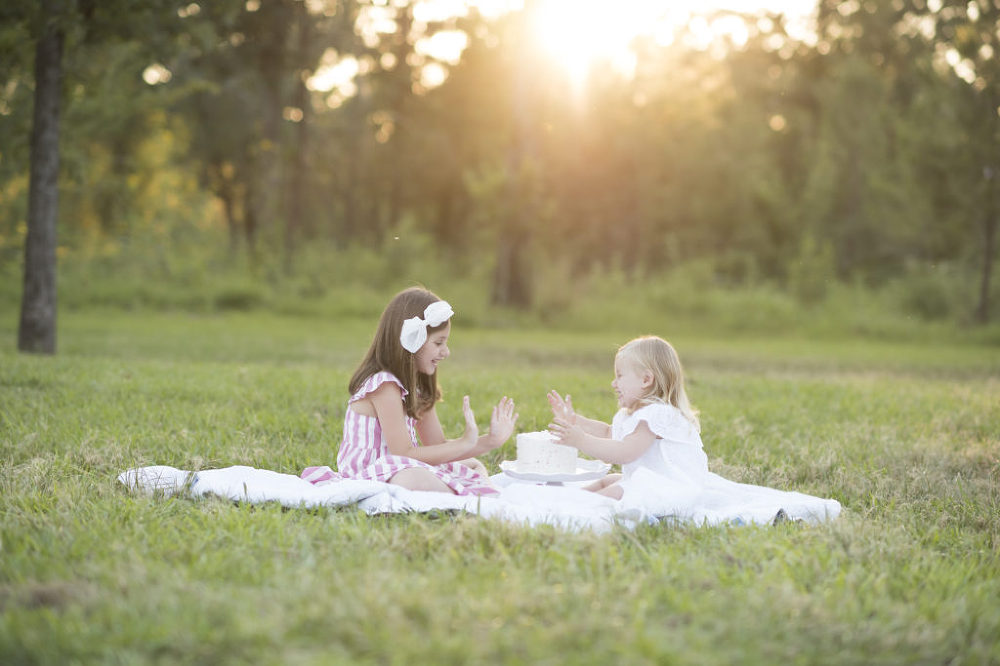 Pin IT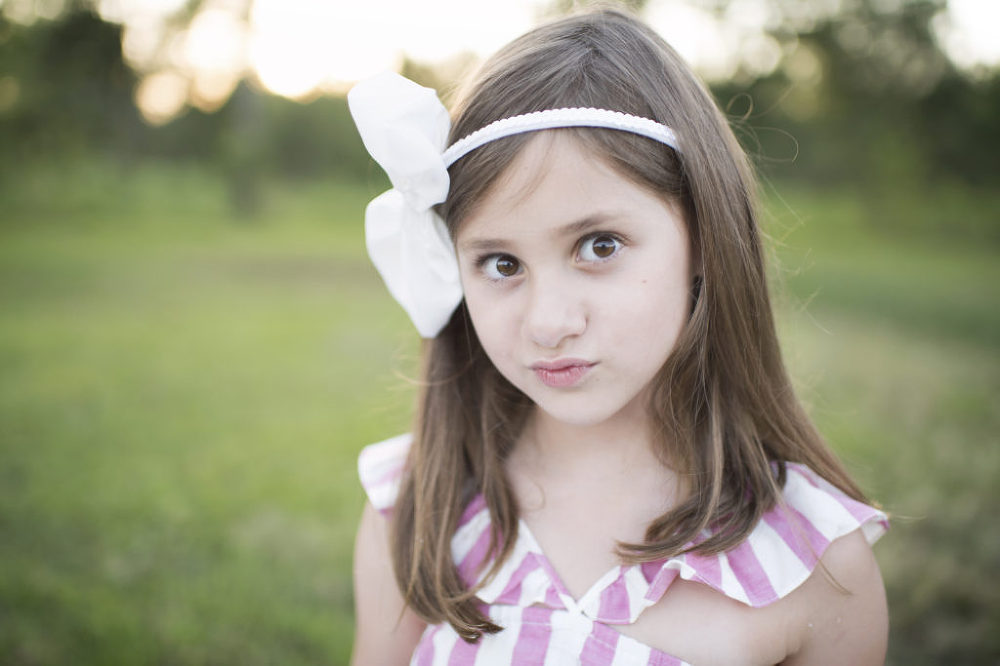 Pin IT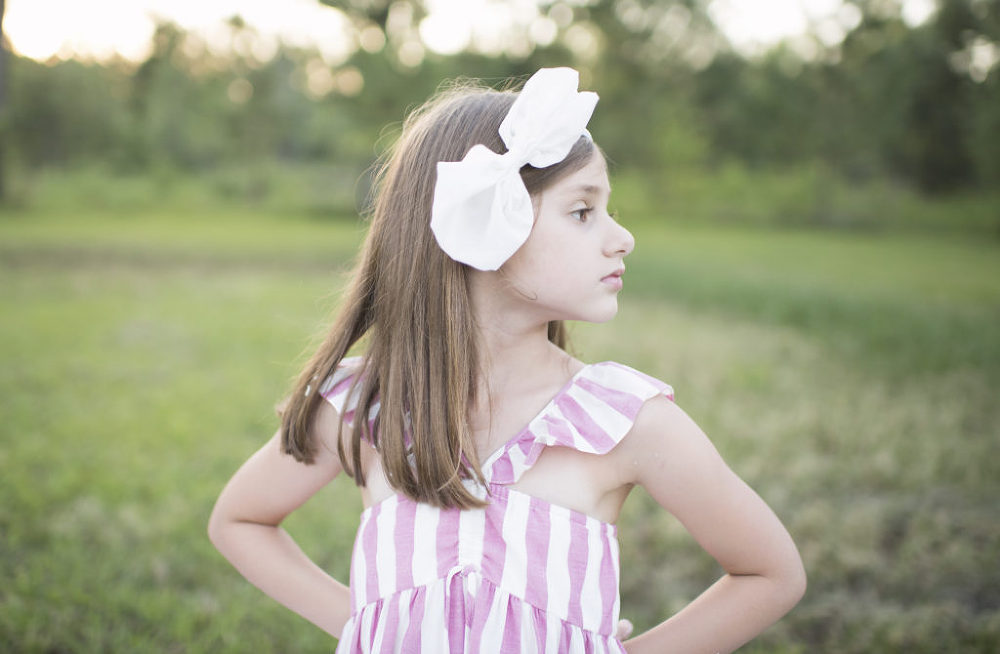 Pin IT