houston lifestyle photographer
Kendall is SUCH a sweetie.  She posed for the camera the ENTIRE session.  Way to go, girl!
We had a little interview as well….Here are some of her favs.
Favorite food? Milk
Favorite book?  Goodnight Moon
Favorite time of day?  This girl loves to party at 4:30a.m.
What do you love most about your sisters?  Their kisses!
Favorite colors?  Black and whiteFavorite place to sleep?  Stroller or her crib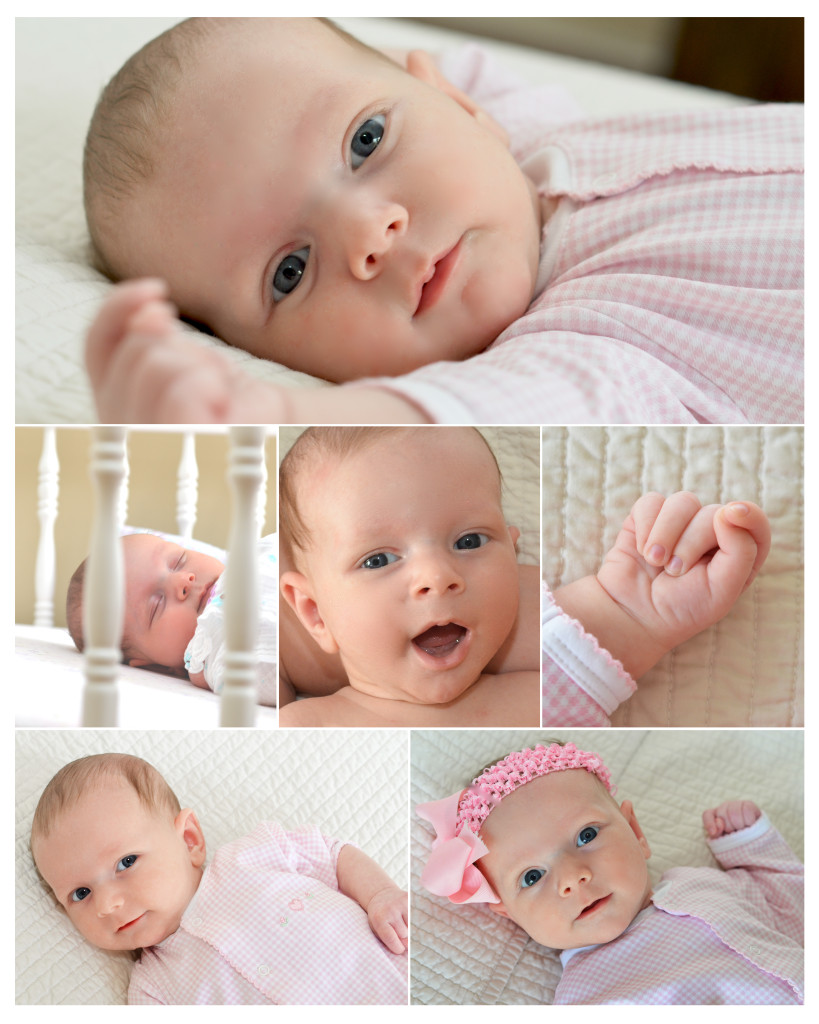 Pin IT
XO sweet Kendall!