houston senior photographer
Hi everyone, this is Drew.  A kind, gentle, super-smart, all-around awesome guy.  He is easy-going, fun to be around, and just plain sweet.  He was another one of my students once upon a time…yep, I think I'll take credit for him being such a smartie and at the top of his game (school and golf!).  This guy is gonna go far.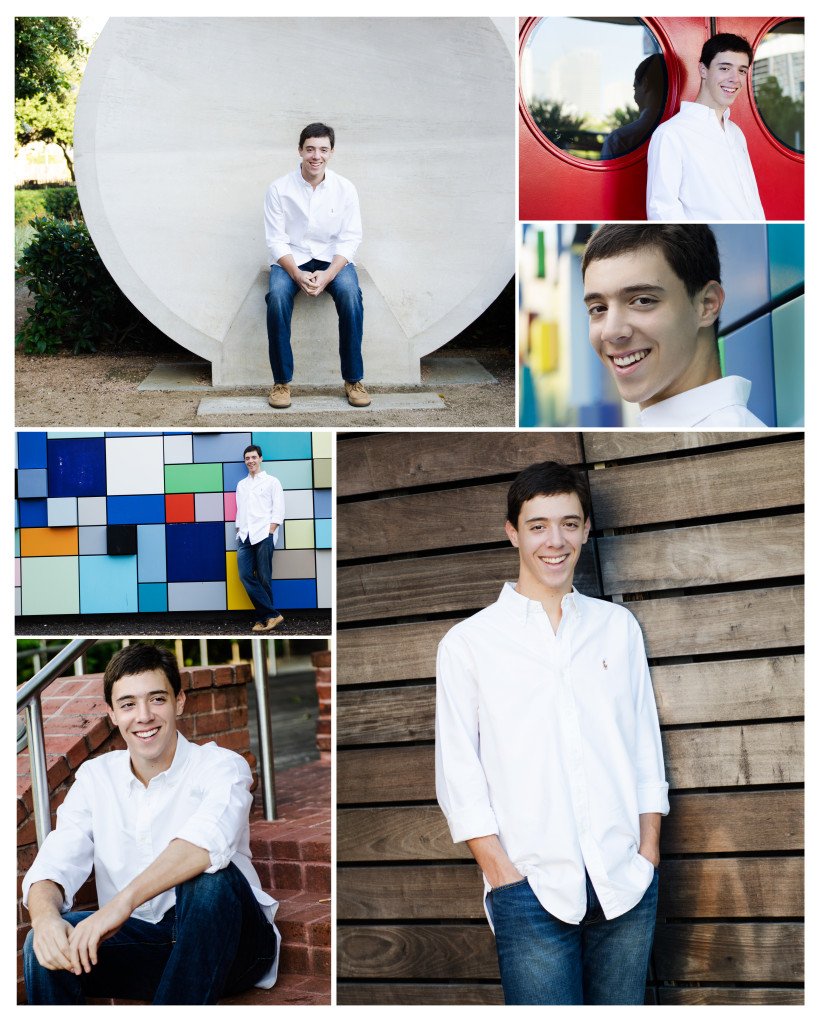 Pin IT
ALL ABOUT DREW….I asked him to answer a few questions about himself.
I am 18.
I am the oldest sibling.
My favorite kinds of music are pop and country.
Three songs on my playlist are "Lover of the Light" by Mumford and Sons, "Best I Ever Had" by Gavin Degraw, and "Southern Comfort Zone" by Brad Paisley
In my free time I watch tv, go running, go golfing or hit baseballs with my friends.
My hobbies include golfing, basketball, and running.
My best childhood memory was hitting my first home run.
My style in one word: modest
My friends would describe me as nice.
After graduation I can't wait to celebrate all my achievements and those of my friends too.
I don't have a dream job in mind, just one I will enjoy doing.
Thanks, Drew, for allowing me to take your senior photographs.  So special for me!  xoxo